Book Summary: Hello my Name is Awesome – Alexandra Watkins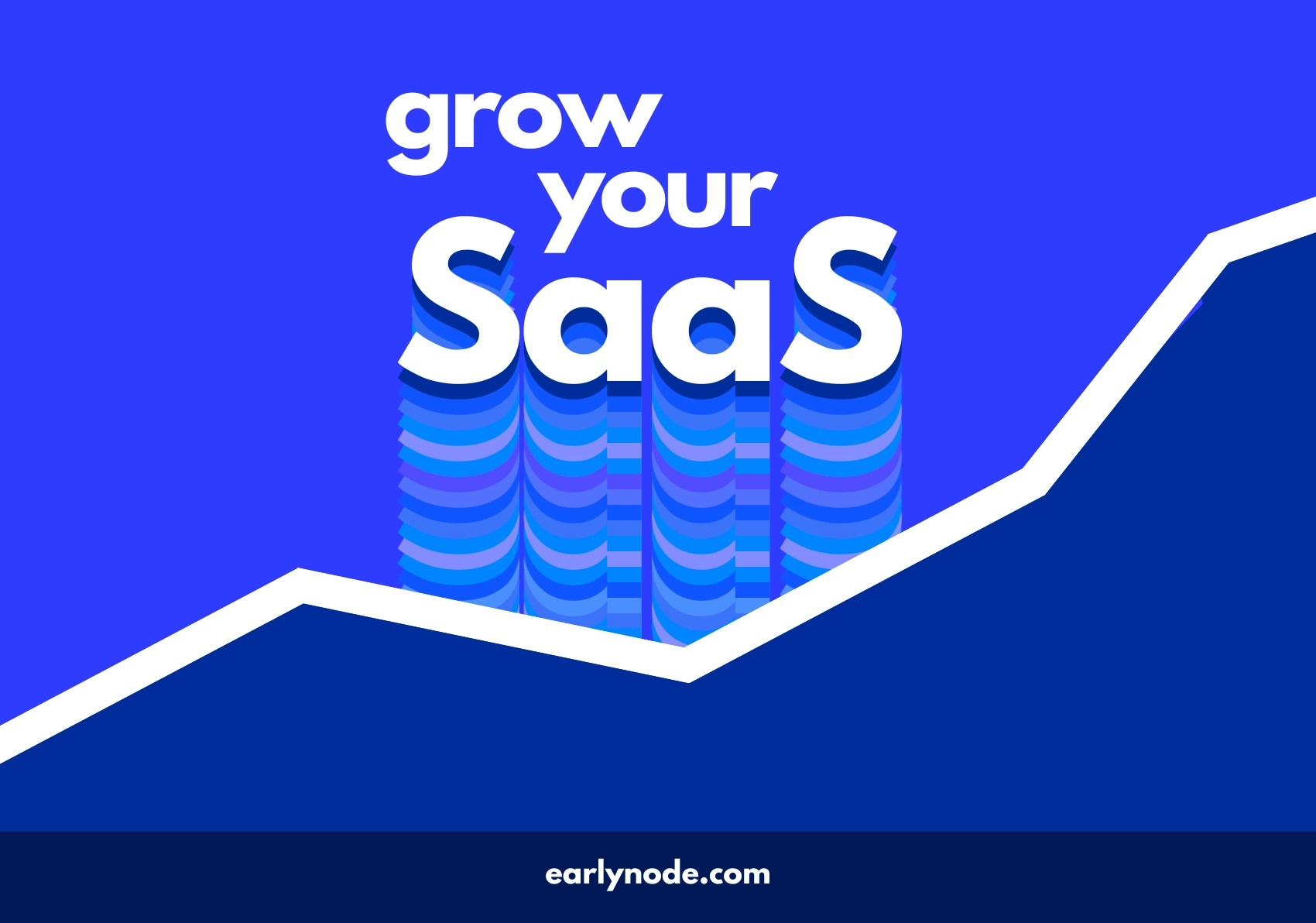 Why read this book:
This book is an essential guide to naming your new startup, project, or product. This book is a must-read if you want to start your venture on the right note with the correct name. 
Summary & Key Insights:
Let's start with the basics:
These two frameworks will help you craft a name that advances your brand or at least saves you from choosing one that sucks.
SMILE: The 5 Qualities of a Super-Sticky Name
S: Suggestive – evokes a statement about your brand
M: Memorable – associates a familiar memory with your brand
I: Imagery – aids memory through evocative visuals
L: Legs – Lends itself to a theme for extended mileage.
E: Emotional – moves people
SCRATCH: The 7 Deal Breakers
S: Spelling challenges – when names look like a typo, it's a turnoff
C: Copycat – mimicking your competitors' names
R: Restrictive – can limit the potential growth of the company
A: Annoying – seems forceful and can frustrate customers
T: Tame – feels flat, uninspiring, overly descriptive, 
C: Curse of knowledge – only insiders or knowledgeable can relate to the name.
H: Hard to pronounce – confuses and alienates customers.
Let's dive deeper into the acronyms:
The Dealbreakers:
Hard to spell, pronounce or understand.
Your name should be easy to say and understand. If you need to help someone spell, or pronounce your name, you are devaluing your brand. Anything complicated to pronounce is an instant disadvantage. Ideally, there should only be one way to pronounce it.
Copycat Names
Hijacking another company's name is just plain lazy. It could confuse customers and, worse, risks the threat of trademark infringement.
Copycat Trends to avoid:
eAnything, e.g., eMachine
iAnything, iSaasHub
uAnything, uWrite
_______ly or .ly
Any fruit (Apple copycat)
Belly
Monkey (or Chimp)
Rocket
Bright
Daddy (ComeDaddy)
Zen
Restrictive Names:
It's difficult to predict the future, so the chosen name shouldn't restrict potential growth.
Avoid overused suffixes:
…mania
…topia
…zilla
…osophy
…ology
…vana
…zilla
…ster
…ly
Curse of Knowledge
A name shouldn't only speak to insiders or not only savvy experts. All potential customers should easily understand your name.
Case against CamelCasing
It is easier to read Camel Casing, not CamelCasing, so you should use the former.
(We should have read this book before founding ValueBell😅)
Now that we've set the ground rules: Let's find out how to name your startups.
Create a Creative Brief as foundational work
That info comes in handy for other marketing projects too. You need to answer the following questions:
Goal – What do you seek to achieve?
In a nutshell – Sum it up in a clear statement.
Brand positioning: How do you want to position your brand in the market?
Target Audience: Who are the customers you want to reach?
Competition: List your competitors' names to know who you're up against and to help you avoid going for similar names, which could risk legal conflicts.
Desired Brand Experiences – The best names elicit a positive brand experience that creates a solid emotional connection.
Brand personality: The 5 to 10 adjectives that best describe your brand's tone and character. (This exercise is easier to do if you think of your brand as a person.)
Explorable Words – List some words you might want in your new name.
Words to avoid – List the words you don't want to include in your new name.
Themes/Ideas to explore – List any ideas you may want to consider.
Themes/Ideas to avoid – Do the same for themes you don't want your potential customers to associate your brand with.
Name Style Likes and Dislikes – List about 5 brand names in your industry that you generally like their style (and what you like about them). Repeat for 5 brand names you don't like. 
After completing the creative brief, you and your team will have enough information to start brainstorming ideas.
Brainstorming – How to be an Idea Machine
Remember to have your creative brief handy and get inspired & lead with it.
The Right Way to Brainstorm
You don't really need a lot of participants. The ideal number for brainstorming is just one – you!
Here's how:
Think outside the box: While searching for words, phrases, and images, mix up things. Feel free to go break conventional rules.
Jot down every idea: Jot down all your name ideas, even those that don't sound exactly right.
Write down at least twelve words related to your brand, and use https://www.thesaurus.com/ to get more words out of those you've written down.
Then, go to https://images.google.com/ and get visual inspiration. Stock photo websites like https://unsplash.com/ are also great resources to get the creative juices flowing.
Book Titles → Unlike businesses and products that can claim ownership of their names using trademark law, you cannot trademark a book title. Search for word ideas on Amazon for inspiration.
Next, use the SMILE & SCRATCH tests on your ideas to start filtering the names and try how to use the name in a sentence.
After settling on the chosen name, try to protect it by registering the trademark.
Domain Names: The next thing after choosing your name is to secure the right domain name
Creative ways in case your preferred domain name is taken. Add these as prefixes:
What NOT to do with domain names:
You're in trouble if your domain name isn't spelled the way it's pronounced. 
using uncommon XYZ country codes like ".sw" (Sweden)
Bonus Section: Should you change your current brand name or not?
Why you should:
You can recharge your whole brand at once.
It'll save you time (and face) changing your current difficult name without having to explain or apologize for it.
Gives you a valid reason to announce your new name to your customers.
You probably have more years of business ahead of you than behind you, enough to change your name. There are thousands of potential customers who will come to know you by your future name, not the current.
Why you might not:
You're emotionally attached to the name because you've had it for years.
You find it challenging to get everyone in the company on the same path.
You may offend the person who came up with it
You can't justify spending on redesigning new materials
You have to set up your new email address to notify customers.
A weekly dose of insights to grow your SaaS.