Why B2B SaaS brands should take affinity marketing seriously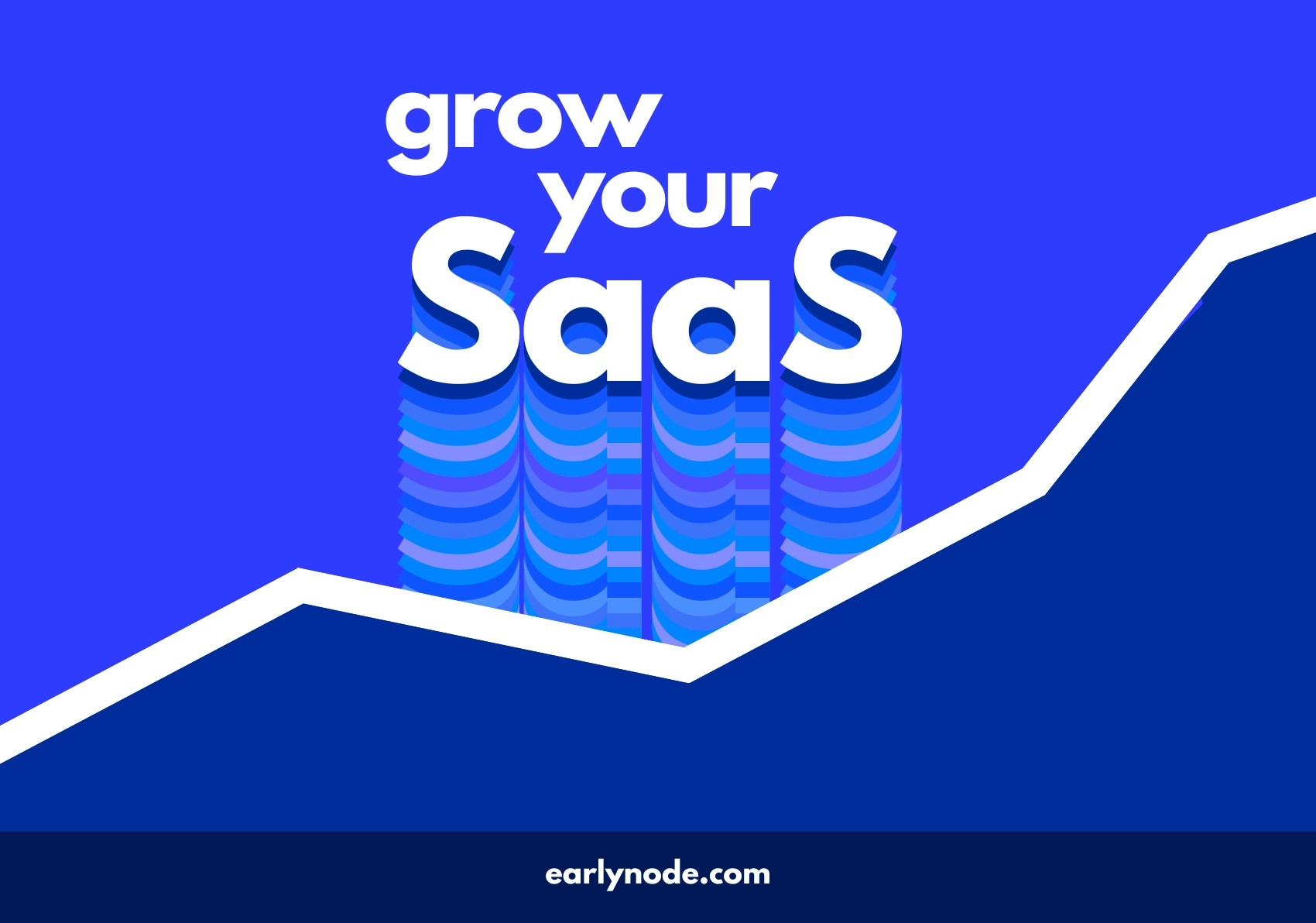 Affinity marketing is a marketing strategy where you partner with companies that share the same interests as you to offer products, services, or other benefits to both target audiences. It is a powerful way for businesses of all sizes to reach new customers and drive sales. But how do you go about it? How do you find the right partner and form a mutually beneficial relationship? Keep reading to find out.
Benefits of Affinity marketing
Affinity marketing is a win-win situation for both businesses involved. By partnering up with another company, you can tap into their customer base, giving your business more exposure. Likewise, they can do the same with your customers. It's a great way to grow your business while forming a mutually beneficial relationship with another company. 
Such partnerships also help to build brand awareness and reputation. By working with a trusted partner, businesses can show potential customers they are reliable and trustworthy. 
Affinity marketing can provide access to new resources and expertise in some unique cases. By collaborating with another company, businesses can gain access to new technologies and ideas that they may not have had access to otherwise.
How to get started with affinity marketing
First, identify your goals. What does your business hope to achieve by partnering up with another company? More exposure? Entry into a new market? More web traffic? Once you know your goals, you can start looking for potential partners to help you achieve them.  
Choose the right partner(s)
Finding a partner that is a good fit for your brand is essential. You need a partner that shares your values and vision. This will make forming a lasting relationship built on trust and respect much easier. You should also consider partners whose customers are likely to be interested in your products or services. Still, the critical point is that the collaborating partner cannot become a competitor in the future. For example, if you're a web design company, teaming up with an SEO company would be a great way to offer their clients a complete package of services.
Brainstorm campaign ideas
Once you've found the perfect partner, it's time to start brainstorming ways that you can work together. This could be anything from co-hosting events, putting out joint content (like blog posts or webinars), or something as simple as cross endorsements. The sky is the limit—it just takes some creativity to come up with ideas that will benefit both businesses involved.
Promote the partnership
Finally, don't forget to promote the partnership. Let people know about it through your website, social media channels, and email list.
Affinity marketing examples
Brands have often used affinity marketing techniques before, but you may not have realized it. Here are some examples of campaigns from specific brands.
1. Twitter and Shopify
Twitter wanted to branch into the e-commerce space, so it made sense to partner with Shopify on a sales channel app available to Shopify's US merchants. The app will allow merchants to use Twitter's Shopping Manager and easily sync their products to Twitter's ecosystem, making it easier for brands and entrepreneurs to sell their products through Twitter.
Integrating their platform with Shopify means Twitter users can purchase products through Twitter Shopping, which means more exposure for Shopify.
2. Apple and Mastercard
This innovative collaboration has been a success so far. In 2019 Apple launched its Apple Card, a Mastercard backed by Goldman Sachs. Mastercard will allow Apple cardholders to shop at merchants around the globe while Mastercard gains hundreds of millions of new clients in its network. 
3. Louis Vuitton and BMW
Luxury brand Louis Vuitton partnered with BMW's luxury i8. The collaboration resulted in an exclusive collection of four suitcases and bags.
Affinity marketing Case Study: Netflix x Shopify
The video and audio giants have many fans among Gen Zs and millennials, so it was natural for a link-up to happen between the two in the future. The aim of the partnership, spearheaded by Netflix, was to appeal to Spotify's audience, which spends 15% more of their time on entertainment than other genres, and for Spotify to tap into a fanbase that wants parts of their favorite shows incorporated into their lives.
Action
Netflix launched a series of audio-first campaigns involving its hit shows and movies.
Branded Playlists: Spotify created a dedicated page called the 'Netflix Hub' with custom playlists containing soundtracks from popular Netflix series and shows, including Stranger Things, Squid Game, and Sacred Games.
Interactive UI/UX: There was an interactive Stranger Things-themed interface as part of the campaign. Clicking on the mast would transform the Spotify app into the 'Stranger-verse,' showing names and characters from the show, complete with 3D audio of the show's spooky sounds in surround sound.
Result
80% of people surveyed would consider streaming content on Netflix.
Affinity marketing best practices
Choose the right partner
The right partner that aligns with your vision and values and does not compete with you will form the perfect partnership.
Partnership should be mutually beneficial
When benefits are mutual, each party has enough motivation to see that the campaigns and the general partnership become successful. Both teams should ensure they are playing their part too. 
Have a program
Have a program to serve as a reference for both parties. It should contain the framework for the success of your campaigns. The program should also include all the conditions and guidelines governing both teams.
Track your progress
The partners should pay attention to the performance of their campaigns. This will let brands know if they are making progress.
Clear and open communication
Clear and open communication is essential to any partnership, especially in cases where the brands will share resources. Communicate clearly and quickly – it's critical to avoid friction. Certain decisions can be time-sensitive. Poor communication can open the door to blame games. 
Conclusion
Affinity marketing is a great way to grow your business by tapping into another company's customer base. But choosing the right partner and having clear goals before starting is important. By following these tips, you'll be well on your way to forming a mutually beneficial partnership that will help your business thrive.
A weekly dose of insights to grow your SaaS.