🌪️ SaaS marketing revolution: What we can learn from HubSpot's Creators program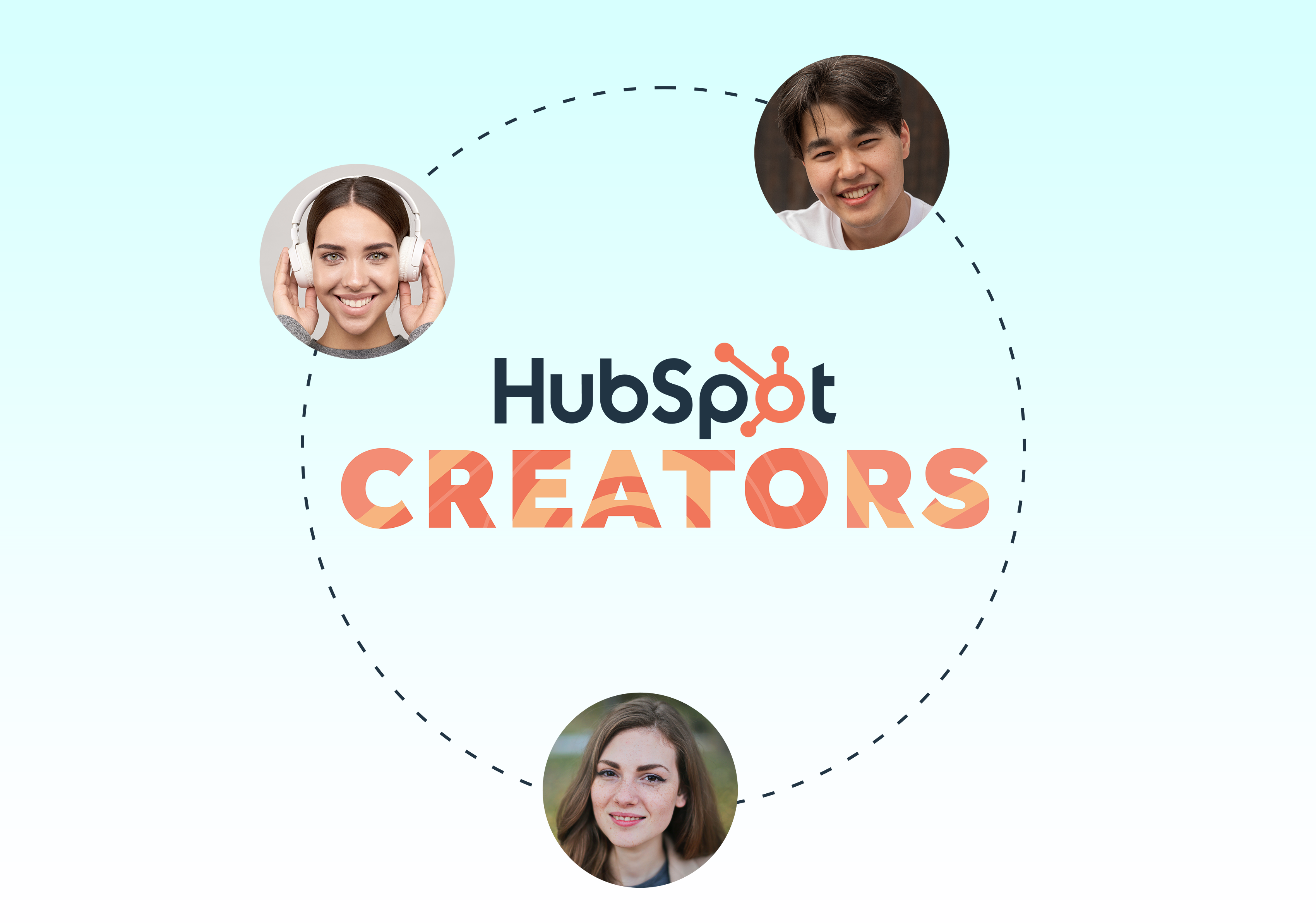 In The SaaS Operator newsletter from 4 April 2023 you will learn:
How HubSpot is reinventing SaaS marketing, AGAIN.
Why media is the next big thing for the SaaS industry.
How you can leverage creators to get buyers' attention.
---
Year by year, it's getting harder for SaaS companies to get their customers' attention.
Gone are the days when paying for ads and publishing some blog posts were enough to attract buyers. As these traditional channels become less effective, companies are now turning to more sophisticated forms of media production to connect with their target audiences.
And with its acquisition of The Hustle and incredible Creator Program, HubSpot is leading the way in this SaaS marketing revolution.
HubSpot is Reinventing SaaS Marketing, Again.
In 2005, HubSpot changed the world of SaaS customer acquisition with Inbound Marketing. And now 15 years later, they are doing it again after realizing that growth driven by inbound marketing strategies (such as SEO) may not be entirely future-proof.
They're now transforming HubSpot's Marketing Engine into a Media Company.
This means they're not simply looking to use influencer marketing by sponsoring posts…
But they're building a network of media assets run by independent creators while having exclusive rights to sponsor those assets.
HubSpot started by launching its own podcast network – with 34 shows already up and running.
They've also announced their next step: a YouTube creator network and channels like TikTok, Instagram, and others are likely to follow suit.
The question here is, why the heck are they doing this?
The Master Plan
1. Building trust through creators:
People listen to a roster of 3–5 podcasts on average every week and tend to build a close relationship with the hosts due to the intimate nature of podcasts.
Now HubSpot has the opportunity to intersect that relationship, week by week, with ad-reads that are tailor-made to fit each creator's audience and unique style.
This way, the trust that the audience has in the creators rubs off on HubSpot.
2. Building a true network effect (aka a Flywheel):
HubSpot knows that creators want to keep creative freedom, own their IP, and most importantly grow their audience.
That's why in a stroke of genius, HubSpot decided on the following strategy:
50% of Ad-Slots are used to cross-promoting other shows/creators in the network and 50% are used for HubSpot ads.
"Okay great – but why is this important?"
That means the more creators join the network, the better the cross-promotion strategy, which in itself makes for a better offer to get more creators to join the network.
In short simple:
More creators in the network…
Means more reach and potential for audience growth by cross-promotion…
Thus, making the HubSpot Creator Network even more attractive for creators to join
3. Blocking off creators
A lot of companies, including HubSpot's biggest competitors and well-funded startups that plan to eat HubSpot's lunch, would love to sponsor these creators' Podcasts and YouTube channels.
But due to the exclusivity of the deals, they aren't able to do so.
Why this strategy might work for you?
There are two reasons you might want to pay attention to this.
Paid media is getting more expensive day by day and channels like SEO are becoming highly competitive.
You urgently need to find better ways to reach and build a deep-lying TRUST with your audience.
In short, you urgently need to find better ways to reach your target customers and most importantly, build a deep-lying TRUST with your audience.
How can you leverage creators?
You don't need to build a partner network to make use of that strategy. You can simply follow Morning Brew's (another media company powerhouse) playbook and hire creators full-time. It's a win-win situation.
Creators can:
✅ Get paid to do what they love
✅ Focus on creating content without needing to worry about monetization
And your SaaS company can:
✅ Build high-value media assets.
✅ Own all the IP outright and not only have sponsoring exclusivity
Who should we cover next? If you have a SaaS expert in mind, let us know by sending us an email at saas@earlynode.com.
A weekly dose of insights to grow your SaaS.