How to make Cold Outreach work in 2023 to grow MRR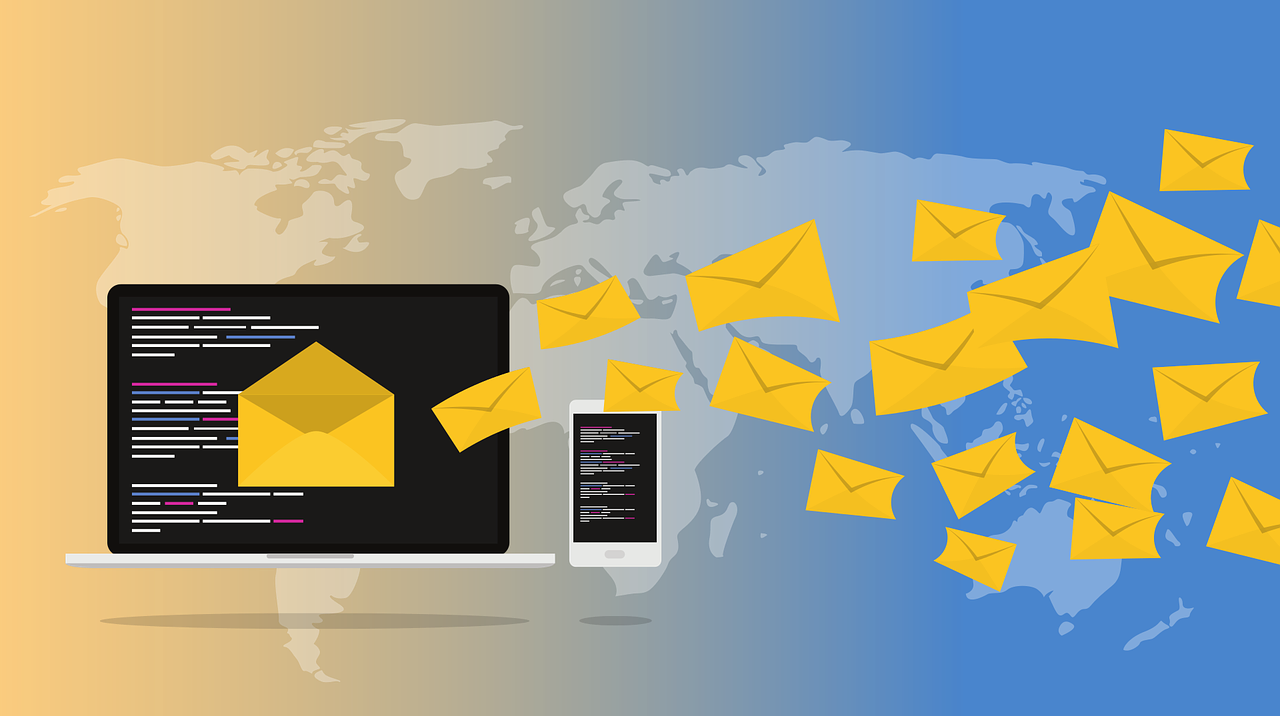 TOGETHER WITH:
Get the React Engineers you need, shipping code within a week.
​
In today's email:
– How did one startup use cold outreach to supercharge its growth to $30k in monthly revenue in just 12 months?
– Tips and tricks for effective cold outreach.
– Useful tools and resources to turn you into a cold outreach wizard.
---
Cold Outreach
Problem
You need a fast way to acquire customers and get the MRR flywheel going.
Strategies like PLG, content marketing, and SEO are a slow-burn. It takes 6 months for SEO to pick up steam and 12-24 months to see the full results.
Paid channels are one alternative but they're becoming more expensive. The CPMs of Google, YouTube, Facebook, and TikTok have all increased more than 80% since 2020.
​
Solution
Use proven cold outreach techniques to get hot leads quickly.
​You can make cold outreach work in 2023 without being spammy and hurting your brand. If done right, you'll get hot leads for your business to start seeing some real growth in the short term.
​
Micro Case Studies
#1: LeadFuze – Used curious questions to get responses. Led them to $30k MRR in 12 months.
LeadFuze is a B2B lead generation software that uses AI to build prospect lists for sales purposes. They wanted to kickstart their growth with cold emails while investing in SEO to gain organic traffic in the long term. Today they also reach 80k organic visits per month, but it took them 6 years to get there.
​How they did it:
LeadFuze crafted high quality cold emails with their QVC (Question-Value Prop-CTA) Formula. Here's the breakdown:
​
LeadFuze's cold email example
Question: Lead with a question relating to your business. The first line is critical; it's the sentence that'll show up as a preview in their inbox. Questions generate curiosity.
Value Prop: Cut to the core of your message quickly and show what makes you unique and how your prospective customer can benefit from it.
CTA: Instead of the generic '..Looking forward to a positive response..' closing statement, ask a question, or request to schedule a call to get a specific response.
LeadFuze sent follow-up emails of case studies and any information the prospect would find valuable.
​
#2: Agisko – Used a global industry report to schedule 70+ calls from a single campaign.
Agisko is an IT and cybersecurity company offering various IT security services for B2B companies. They wanted to reach a new audience and schedule more face-to-face meetings.
How they did it:
​Agisko went straight with the hook by hitting on the customer's pain points in the first email. Then they reeled them in with a lead magnet in the follow up; prospects were invited to share how they were dealing with COVID and their security as part of Agisko's global industry report.
Boss move: Agisko connected with target prospects on LinkedIn even before the first cold email. This additional touchpoint increased their chances of getting a response because the targets 'knew' Agisko already.
​
Key lessons
#1: Personalization is the secret to better response rates
Prospects looove personalization. Go beyond "Dear [FirstName]" formats. You can personalize your message based on their profession, technologies or even company stats. Check this out:
"Hi Marie, I noticed that Latenode.ai grew 61% over the last six months and just added 14 new team members …"
Show your personality too. When prospects see that there is a human on the other side, you give them a better reason to reply to your emails because they trust you're reaching out to help them.
​
#2: Go multi-channel & follow up
Reaching your prospect across multiple channels keeps you top-of-mind and warms you up to them. Just like Agisko, following up or reaching out on LinkedIn, Facebook or Twitter, builds trust, making them more responsive to you.
And don't be afraid to write more than one email. Sometimes people don't reply because they were busy, not because they weren't interested. Most cold campaigns actually get their responses in the 3rd and 4th email!
​
Traps to watch out for
#1: Ghost domain
Don't send out cold emails with your primary domain first. You'll risk getting flagged as spam, and you want to protect your primary domain from that risk at all costs. If you're not careful, you could live forever in the Spam box.
Get a secondary domain and "warm it up" first using an email warm-up tool. Try to use the email address manually for about a month to earn reputation before sending out automated emails.
​
#2: Clickbait damage
Avoid clickbait. It's tempting to use hyper-sensational subject lines to get your reader to click. Sure, we want to increase open rates, but we can't lose sight of the goal: building enough trust so that the prospect takes the next step towards becoming a customer.
​
The tool-stack:
Lead gen:
​Crunchbase – Discover new companies and the people behind them.
​Clay.com – Find leads from multiple data providers.
​Hunter.io – Find email addresses associated with a company.
​
Emailing tools:
​Lemlist – Personalize cold emails and automate follow-ups.
​LeadFuze – Gather contact information of prospects and automatically send personalized e-mails.
​
Booking calls and adding spice:
​Appointlet– Allow prospects to book appointments based on your available times.
​Vidyard – Use videos to enhance your cold outreach.
​
Resources
​This tweet shows you 10 cold outreach laws to live by.
​Cold email tips for 2022 – 20 cold outreach tips shared by sales leaders on LinkedIn.
​The Complete Guide for your Cold Email Outreach Strategies.
A weekly dose of insights to grow your SaaS.