Christian Owens – Paddle Founder | Early Life & Career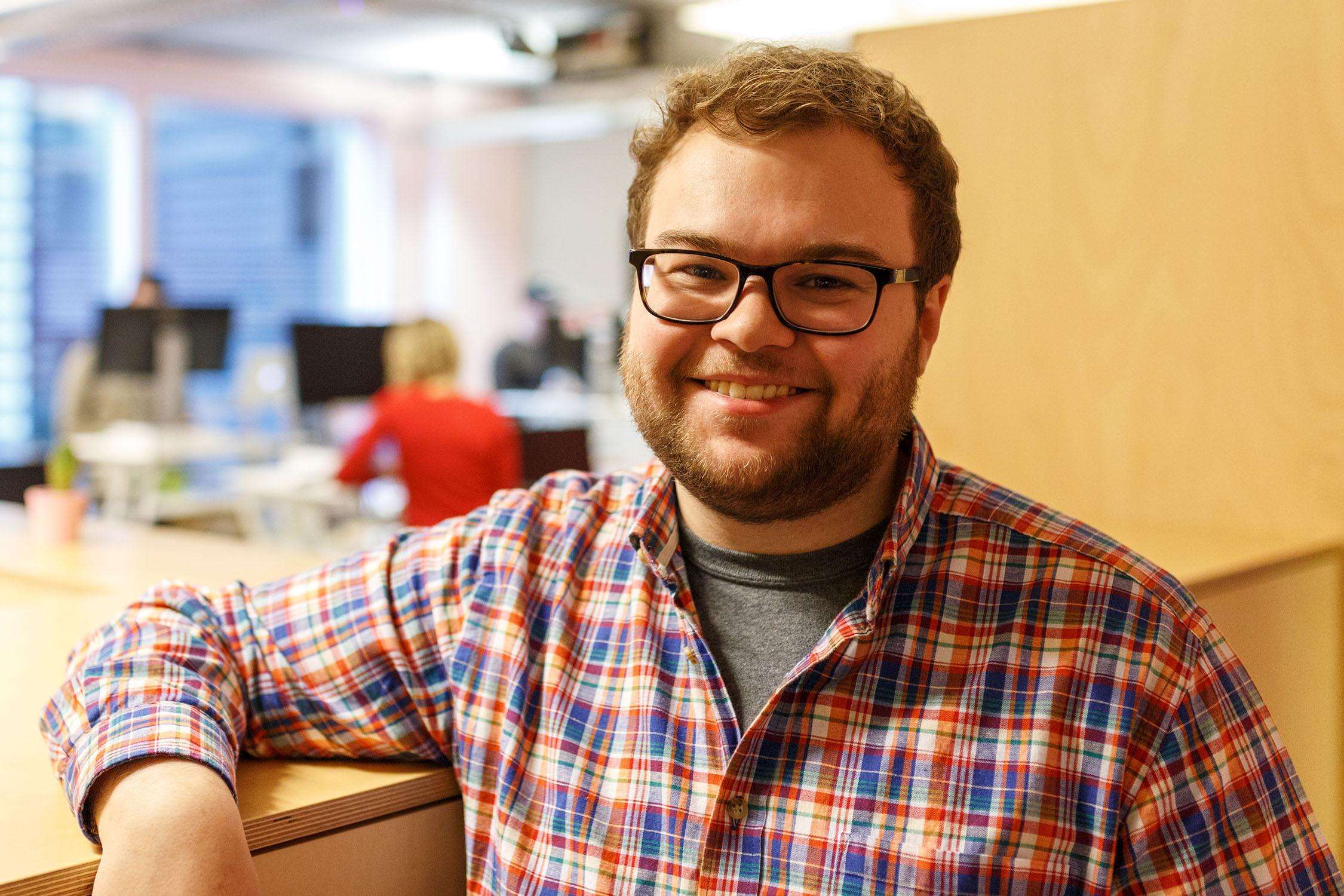 Meet Christian Owens, the 27-year-old brain behind the billion-dollar company Paddle, which is changing the SaaS ecosystem and competing with the tech behemoth Stripe.
Early Life
Owens grew up in Corby, England. Chris was exposed to tech at a young age. When he was 12 years old, he started building websites for small businesses in his neighborhood. At 13, he taught himself how to code. He got so good by age 14 he made an invoicing system for Mac devices from his bedroom. He created the Mac Bundle box bundling other Mac OS X apps and his invoicing software into a package and selling the bundle at low rates.
Career
His Mac bundle business began to make him some serious money. When he officially launched the business, he made close to $400,000 in sales in the first week! Christian dropped out of school at just 16 years (after convincing his parents) to focus solely on business. That's when he scaled the business. He achieved between $2m and $3m in revenue within the first 18 months.
He started Branchr, a PPC ad company. At its peak, it was distributing over 300 million ads a month. Some of his clients included Pepsi and Virgin. He was a millionaire by the time he was 18 years old. 
He took the next step to start a tech startup with his partner Harrison Rose. Owen noticed that most SaaS companies struggled to pay attention to the complex non-product parts of business – payment and checkout systems, taxes, licensing, and international selling. So they started Paddle to solve that problem. Paddle handles subscriptions, payment processing, analytics, in-app feedback, and marketing tools, all on one platform. The firm 4currently has over 3000 customers.
Paddle quickly became popular with both B2B and B2C SaaS companies. In 2017, it was the 6th fastest-growing software company globally and #1 in the UK by Deloitte's TechFast50.
Chris has been honored with several accolades for his work. He was named in the 2016 Forbes 30 under 30 list in 2 categories: Consumer Technology and Enterprise Technology. The Thiel foundation also recognized Chris as a Thiel Fellow that same year.
Chris is celebrating another milestone as he's led the London-based Paddle to become the latest unicorn in Britain at a valuation of £1.1 billion, following a £162 million investment from US private equity giant KKR and other VC firms. This will almost certainly make Christian a multi-millionaire though his current stake in the company is undisclosed. 
Owens regularly speaks on podcasts and at Conferences like SaaStock and MoneyX.
Highlights
Started building websites at age 12
Built his first tech business, Mac Bundles, at just 14 years old. Earned $400,000 in revenue.
Chris drops out of school when he's just 16.
Founded Branchr, a paid advertising agency with clients like Pepsi & Virgin.
Co-founded Paddle, the billion-dollar payments, tax, and subscription SaaS company, when he was 18. 
Paddle named fastest growing software company in UK and 6th in the world by Deloitte TechFast50
Quotes
When filling jobs, you need to hire people better than you in every possible aspect. 
It's my job to make myself redundant. There's always more for me to do. 
Focus on building something good and solving a real problem.
Don't underestimate the value of spending time with people who have done the thing you want to do.
Never forget that it's the people who are the most important thing on the journey.
Hiring has been and remains the hardest thing we do. Creating a good team and finding great people will always be incredibly tough. 
Be really sure you want to do it (be an entrepreneur). Running a business is really tough.
If we want to measure European tech success correctly, we should stop emphasizing unicorn count. 
The reason most companies fail isn't anything dramatic. It tends to be false starts on the journey to scaling.
MVM is the smallest possible market you can serve, and that can sustain your business as it grows.
A weekly dose of insights to grow your SaaS.