What is Yishan Wong's net worth in 2023? | Bio & Career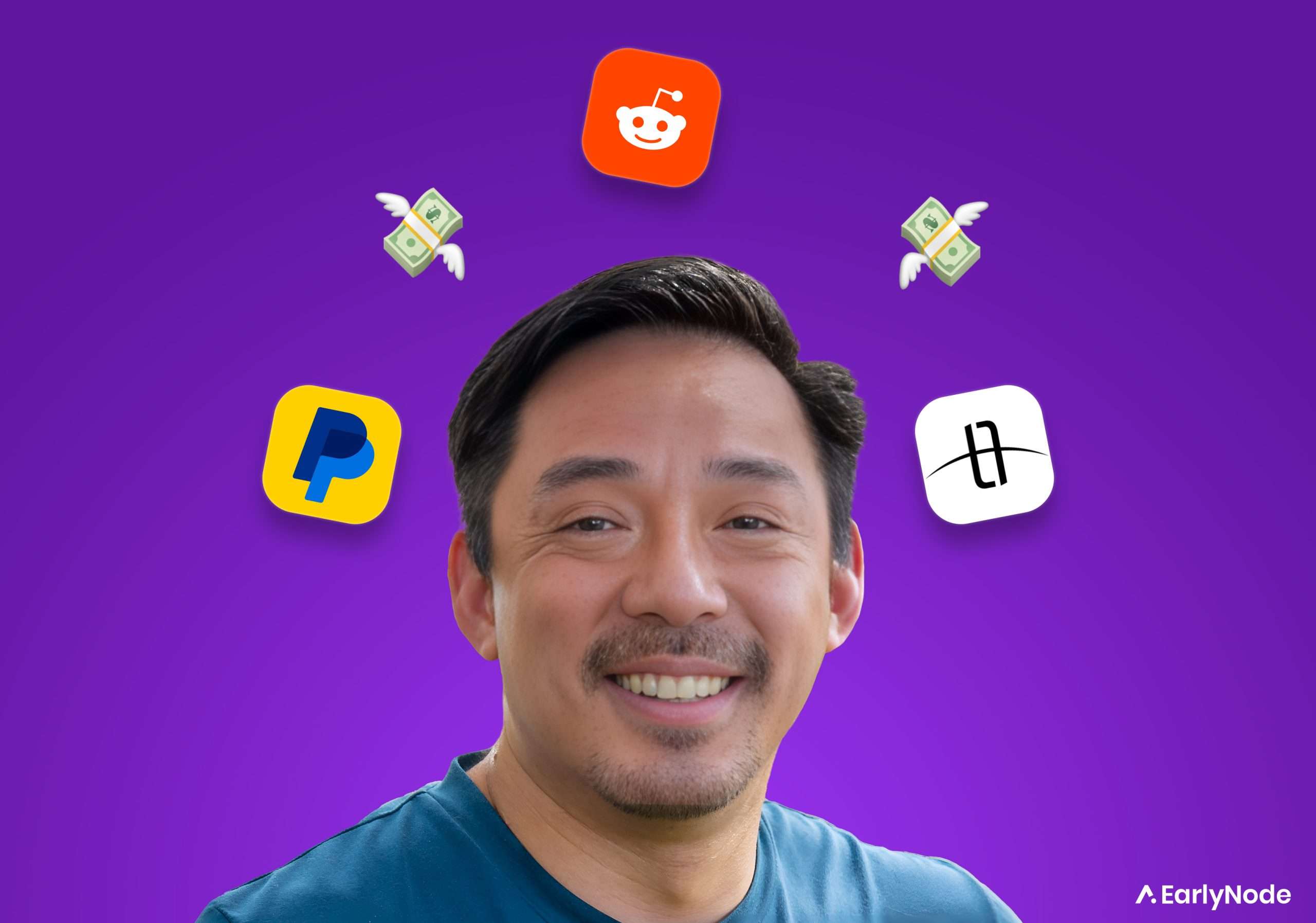 Highlights
Wong is an American engineer and entrepreneur.
He is the Director of Sunrise Offices.
He was the CEO of Reddit.
Yishan was the Director of Engineering at Facebook.
He is a member of the Paypal Mafia.
Net worth
As of 2023, Yishan Wong's net worth is estimated to be around $5 million.
Who is Yishan Wong?
Yishan Wong is a successful entrepreneur, manager, and engineer. He is a member of the PayPal Mafia, a group of individuals who co-founded or worked at PayPal and have since had a number of successful business ventures. Wong's achievements include his former CEO position at Reddit.
Early life
Wong earned a Bachelor's degree in Computer Science from Carnegie Mellon University in Pennsylvania between 1997 and 2001.
Career
Yishan Wong has been part of many companies, such as PayPal and Facebook.
Let's dive into his career journey.
Software Engineering Institute
Wong was a research assistant for the CERT division of the Software Engineering Institute between 2000 – 2001 while he was still pursuing his Bachelor's degree in Computer Science from Carnegie Mellon University.
Paypal 
From 2001 to 2005, Wong held the position of Senior Engineering Manager at PayPal. He was part of the early team of employees at PayPal, also known as the PayPal Mafia. Wong then joined Facebook in 2005 as a Director of Engineering.
Facebook
From 2005 to 2010, Wong served as the Engineering Director for Facebook. During his time there, he developed various projects, including crowd translation.
Wong also filed several patents for Facebook, which included the "sponsored stories" feature, advertising personalization, and the ability to collect user data from external websites. These functions are now essential features of Facebook's platform.
Sunfire Offices
Yishan Wong and Niniane Wang co-founded Sunfire Offices in 2010. Sunfire Offices is a co-working space that serves the needs of Silicon Valley engineers, designers, and entrepreneurs. He is presently the Director there.
Reddit
In late 2011, Wong had talks with Reddit for three months and was offered the CEO position.
He was responsible for the rapid increase in users, growing advertising revenue, and lowering technical infrastructure costs. In 2014, Wong left Reddit after 3 years of being CEO. 
Terraformation
Wong started Terraformation in 2017 to help solve climate change within 30 years. According to Wong's LinkedIn profile, the company plans to use solar technology and other resources to reduce carbon dioxide emissions.
The company's mission is to restore forests that have been destroyed by human activity. They use solar power to turn saltwater into freshwater, which is used to irrigate the once-forested areas that have turned into deserts. The ultimate goal is to replant native trees and create a self-sustaining forest.
Personal life
Yishan Wong currently lives with his family in Kawaihae, Hawaii, since 2019, having previously resided in San Francisco with his wife.
Best Quotes by Yishan Wong
"It's true that the golden era of the internet (~1990s to 2005) was characterized by many arbitrary rate limits, often the result of hardware costs and things not being profitable enough to support infinite hardware."
"I don't know where he got the idea, but my dad in 1997 kept telling me to quit wasting my time and get into making web pages."
"Never give up. Never forget our heritage."
"Sometimes a captain has to violate the Prime Directive when it's the right thing to do."
"There is a reason why you don't see famous scientists debating each other in lecture halls: because it is pointless, and no actual science or truth is uncovered this way."
A weekly dose of insights to grow your SaaS.