What is Jack Selby's net worth in 2023? | Bio & Career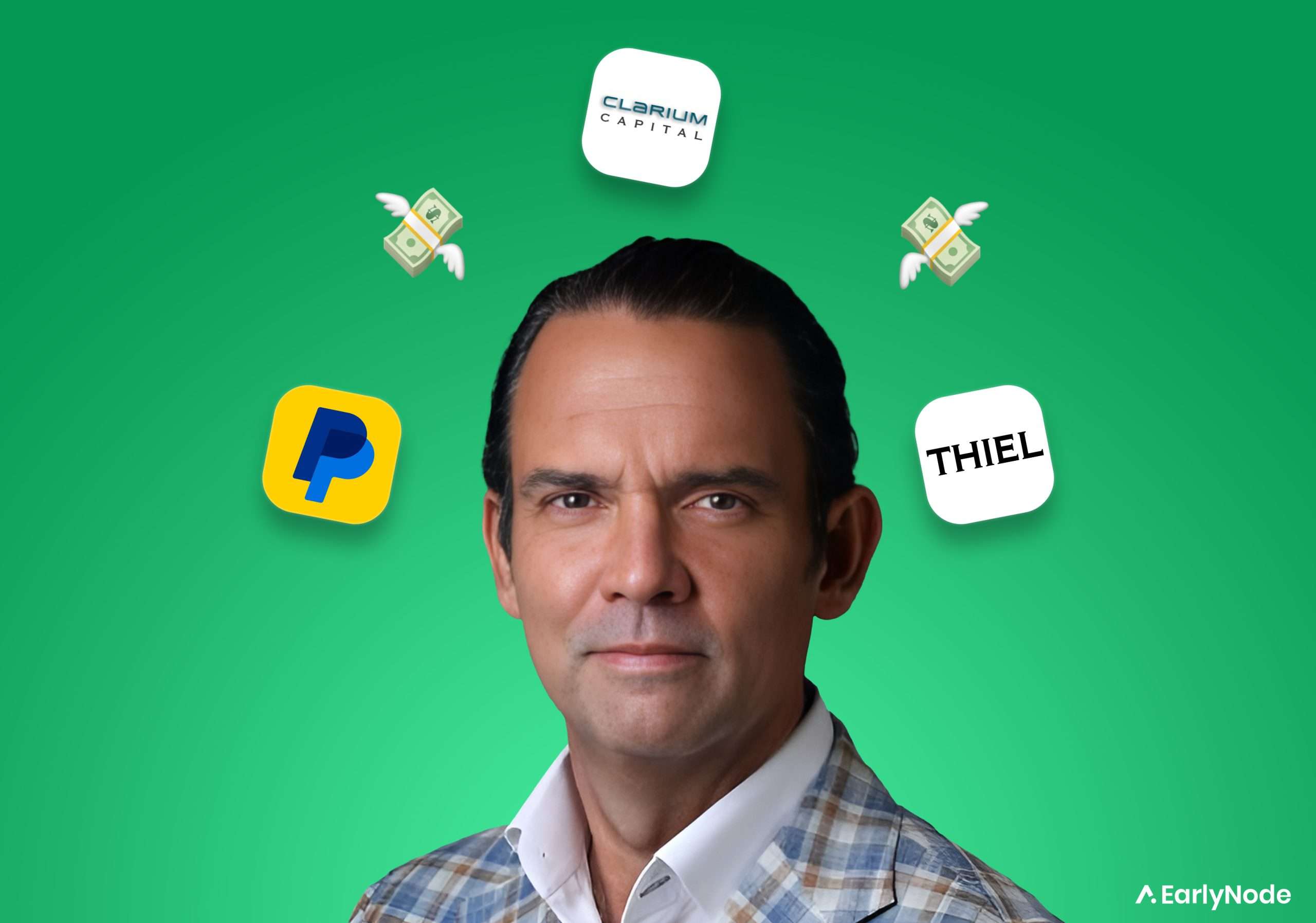 Highlights
Jack Selby is a former vice president of corporate and international development at PayPal.
He co-founded Clarium Capital with Peter Thiel.
He is also a film producer and venture capitalist.
He was a managing director at Grandmaster Capital Management.
He is a managing director at Thiel Capital.
Net worth
Jack Selby's net worth is around $50 million. The majority of his wealth comes from his shares in PayPal.
Who is Jack Selby?
Selby is one of the earlier members of PayPal, who made a ton of money when PayPal was sold to eBay in 2002. That same year, he joined Peter Thiel to establish Clarium Capital Management.
Jack Selby used his financial freedom to explore his passion for filmmaking. He continued to support new tech startups while producing several films, including his most famous work, "Fastball."
Early life
Jack Selby was born in the US in 1975 and attended Hamilton University from 1992-1996, where he earned a BA in Economics. He later worked in Germany before becoming involved with PayPal, Inc.
Career
After graduation, Selby used his expertise in Economics to assist with capital management and investments at Gesellschaft fr Trendanalysen, GFTA Analytics GmbH, and Sasco Hill Securities.
Let's dive further into his career journey.
Paypal
Selby held the position of Senior Vice President of Corporate Development at PayPal, Inc. His position at PayPal was the stepping stone he needed financially to start his venture capitalist journey.
Clarium Capital
Selby joined forces with Peter Thiel after the sale of PayPal to eBay to establish Clarium Capital Management, an investment management company that operates a hedge fund. Selby currently serves as the Managing Director of the company.
Film
Selby has a collection of film productions under his wing. Notable amongst them include the award winning documentary "Fastball".
The documentary is narrated by Kevin Costner and has received high praise. The film features baseball legends and scientists who investigate the wonders of a fastball's 396 millisecond journey to home plate in order to determine who threw the fastest pitch ever.
Investment
Selby has invested in several companies through his Venture Capital company, AZ-VC.
Some of these companies include CYR3CON, Upfront, Dovly, Inc, Yellowbird Holdings Inc, amongst others.
Personal life
There is no public knowledge regarding Jack's marital or parental status.
Best Quotes by Jack Selby
"Arizona has a reputation of being a Barry Goldwater 'pull yourself up from your bootstraps and make your way'."
"Starting up a new technology business, Saudi is clearly a market that you really want to focus on."
A weekly dose of insights to grow your SaaS.