Dave McClure| Net Worth & Bio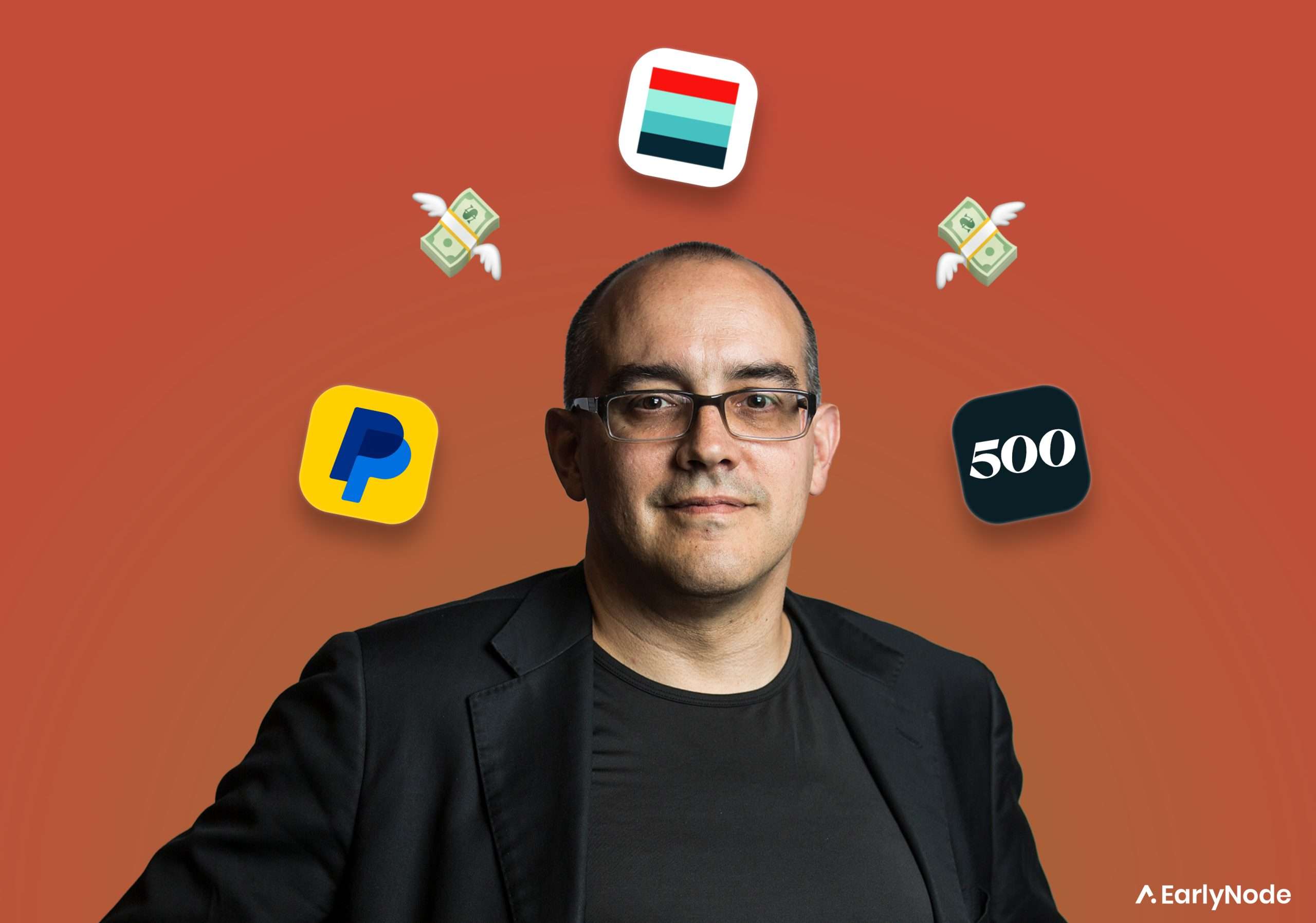 Highlights
McClure worked as an engineer, entrepreneur, and investor in Silicon Valley for 30 years.
He founded Practical Venture Capital and 500 Startups and held positions at Founders Fund and PayPal.
Dave has invested in over 40 unicorns and more than 10 IPOs.
Who is Dave Mclure?
Dave Mclure is an entrepreneur and a super angel investor who hails from the San Francisco Bay Area. He is known for starting the business accelerator 500 Startups. He was the company's CEO until he stepped down in 2017.
He started a new VC fund called Practical Venture Capital to continue supporting the companies he had previously invested in through 500 Startups.
Net worth
McClure's financial assets are estimated to be around $5 million, but a large portion is invested in emerging startups.
Early life
McClure is from Morgantown, West Virginia, but grew up in Columbia, Maryland. He attended Johns Hopkins University after graduating from high school. He obtained his Bachelor of Science degree in Mathematical Engineering in 1988.
Career
Aslan Computing
In 1994, McClure founded a technology advisory company called Aslan Computing. Their clients included well-known companies such as Intel, Microsoft, Netscape, Stanford, and Intuit. 
By 1998, he had sold it to Servinet/Panurgy. After the acquisition, he continued to guide the business unit toward profitability. However, in the summer of 1999, he parted ways with them.
Paypal
From 2001 to 2004, he was the marketing director at PayPal. He joined PayPal before its IPO and remained with the company for 3 years after eBay acquired it.
As the leader of the PayPal Developer Network program, he oversaw a community of around 300,000 web and e-commerce developers who used PayPal. 
He was responsible for managing a team of tech evangelists to provide education, solutions, content, and marketing to consumers. 
Founders Fund
From 2008 to 2010, McClure served as a VC at Founders Fund, working alongside Peter Thiel and Sean Parker. 
His talent for identifying potential showed through his seed-stage investments in 42 businesses, which led to the rise of 5 unicorn companies, with 4 going public, including TWLO, SEND, LYFT, Credit Karma, and Life 360.
One of his achievements was leading the seed funding for Credit Karma, which INTU later bought, bringing in a return over 400 times what was initially invested.
Within just 10 years, he skillfully managed a $3 million portfolio which impressively grew to $200 million, resulting in over 60 times return.
500 Startups
As a super angel investor, McClure started 500 Startups in 2010, a VC firm straight from Silicon Valley, now boasting $2B in assets. He's offered financial support to over 2,500 companies and 5,000 trailblazing founders across 75 countries.
Under the 500 Startups, 20 VC funds have been created. These VC funds have, in turn, invested in 20 other VC funds worldwide.
Best Quotes of Dave Mclure
"Nvidia is perhaps the largest initial winner of the AI mega-boom"
"Stop and smell the roses… even if sometimes there ain't no roses."
"I don't expect anyone to believe I will change, but I'm working on it"
"Many VCs think they're God."
"There's a lot of people who plug in Google Analytics or some other metrics product and think 'Okay I'm done!' and that's really not at all done, that's just the beginning."
A weekly dose of insights to grow your SaaS.