How much is Keith Rabois' net worth? | Bio & Career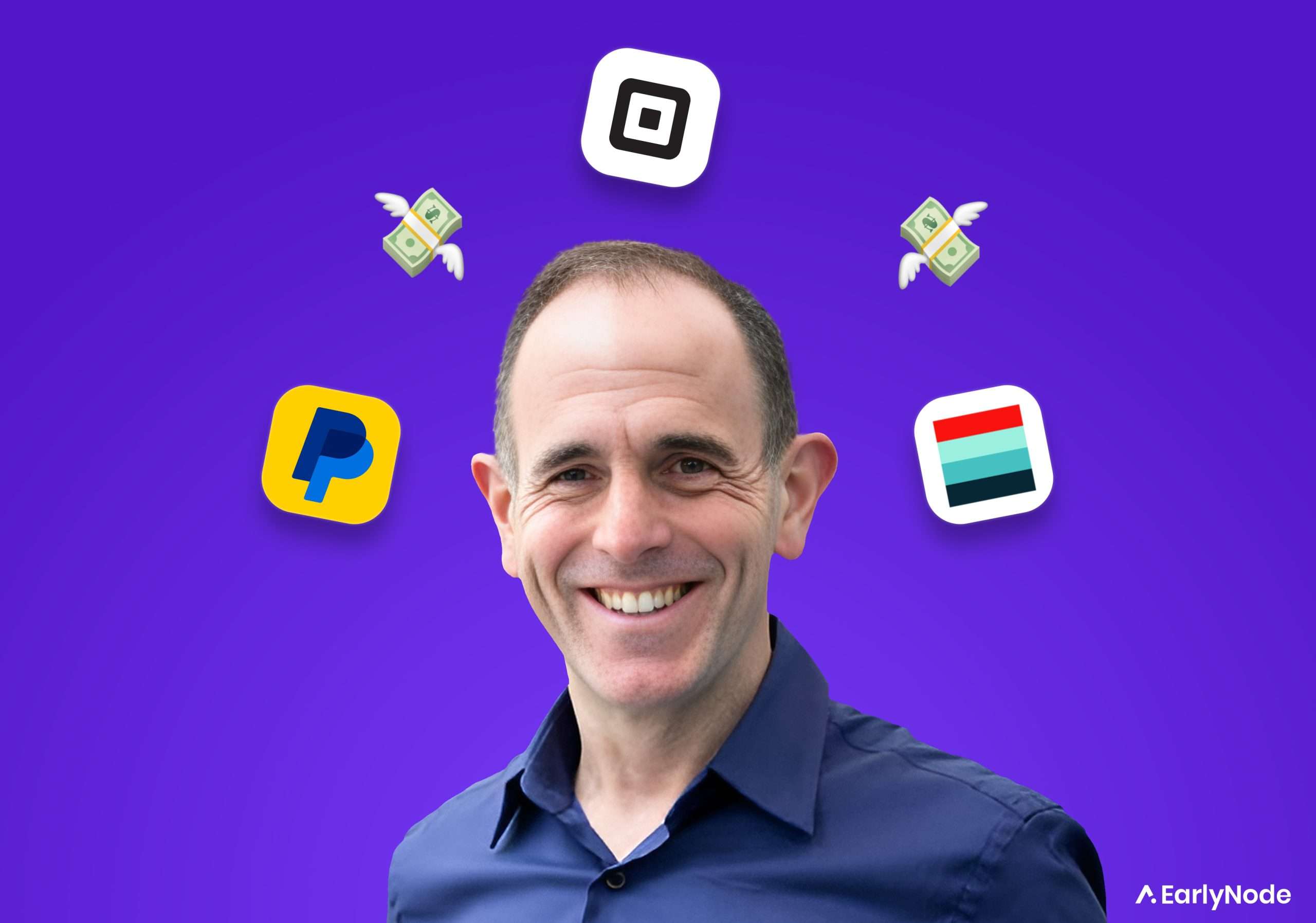 Highlights
Rabois has been involved in successful tech ventures such as Clarium Capital, Khosla Ventures, and the Founders Fund.
He has also provided financial support to popular companies like Opendoor, DoorDash, and Scrib'd. 
He is a member of the Paypal mafia.
He was also a COO of Square.
Who is Keith Rabois?
Keith Rabois is a renowned businessman and entrepreneur from America. He is a member of the PayPal Mafia. His career journey started at PayPal before he joined other business ventures. This journey took him through notable names like Square, LinkedIn, and many others.
Early Life
Keith Rabois was born on March 17, 1969, in New Jersey. 
He graduated from Stanford University in 1991 with a B.A. in Political Science. It was during these formative years that he crossed paths with Peter Thiel, co-founder of PayPal.
Career
Paypal
Rabois started his professional journey when PayPal brought him on board in November 2000.
While at PayPal, Rabois had a few roles, including the Executive Vice President of Business Affairs, Public Affairs, and Policy. 
He was with the company when PayPal went public in February 2002. However, Rabois left the business shortly after eBay bought the company for $1.5 billion a few months down the line in October.
LinkedIn
Rabois' next big career move was at LinkedIn, a venture started by fellow PayPal Mafia member, Reid Hoffman. Rabois was at LinkedIn from January 2005 to May 2007, taking on the role of Vice President of Business and Corporate Development.
LinkedIn grew to 10 times its user base during Rabois' tenure thanks to initiatives like LinkedIn Answers, and the creation of public profiles.
Slide
In May 2007, Rabois became the Executive Vice President for Business and Corporate Development at Slide, a business venture also belonging to Max Levchin that provides services to users to create and customize widgets that can be used on social networks, blogs, and desktops.
Rabois was responsible for handling dealings with other big-shot social media players like Facebook and MySpace. Besides that, he juggled a number of key corporate roles from development to strategy, and even communications.
Fast forward to August 2010, Rabois said goodbye to Slide when the company was acquired by Google for $182 million.
Square
Rabois worked as the CEO of Square, a payment processing company, from August 2010 until February 2013.
His time at Square ended unexpectedly in 2013 due to some unfortunate internal staff issues.
Khosla Ventures
Despite having earlier experiences in making investments and offering guidance in the venture capital world, Rabois's official entry into the investment industry was through Khosla Ventures.
During his time at the company, he made many successful investments including Opendoor, DoorDash, Kiddom, Faire, Quartzy, Avametric, Go Insurance, SFox, WanderJaunt, Even, MTailor, BitWise, Cue Calendar, Truework, amongst others.
Founders Fund
In 2019, Rabois reunited with Peter Thiel, PayPal co-founder and member of the PayPal Mafia. He became a general partner at the Founders Fund.
In November 2021, he revealed that the business amassed $75 million to acquire Shopify businesses. With this move, OpenStore, a company supported by Rabois, was set to acquire merchants operating on the Shopify platform.
Net worth
Rabois has a net worth of approximately $1 billion.
Family
Rabois got married to Jacob Helberg in 2018.
Best Quotes of Keith Rabois
"The future of autonomous driving is Ghost." 
"The number one lesson of venture has always been if you find an outstanding founder confronting a massive opportunity don't ask any other questions, wire money."
"The biggest mistake most solid founders make is to worry about competition."
"Interestingly, the largest error VCs make is to not obsess enough over re-differentiation."
A weekly dose of insights to grow your SaaS.