Luke Nosek — Career, Net worth & Family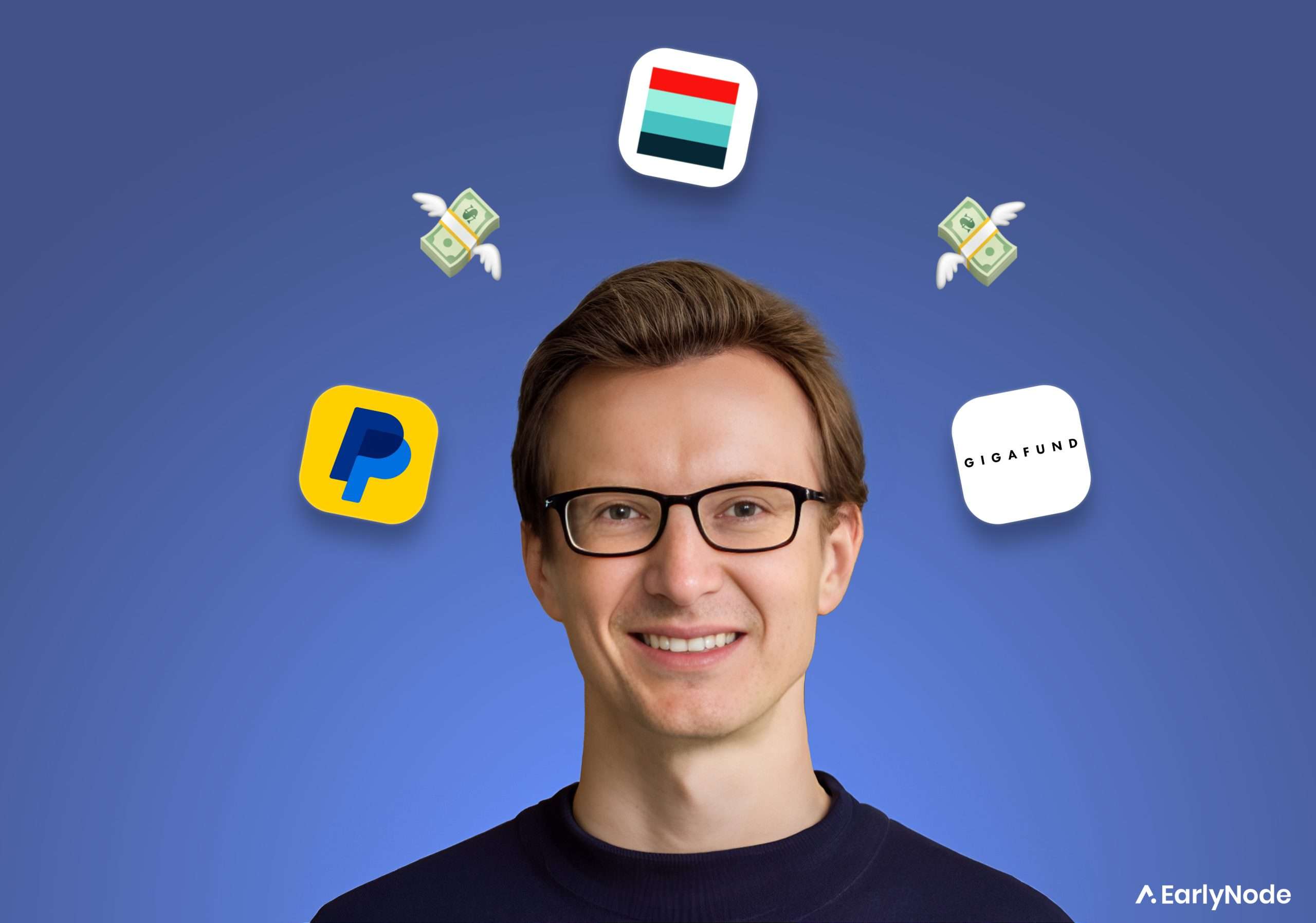 Highlights
Luke Nosek is one of the co-founders of Paypal
Nosek started his own angel investment venture known as Founders Fund.
He was one of the first investors of SpaceX.
Who is Luke Nosek?
Luke Nosek is a Polish-American recognized as one of the co-founders of PayPal. He currently lives in San Francisco, California, where he manages Gigafund, an investment company that's all about supporting research and innovative projects.
Early Life
Łukasz Nosek was born in Tarnów, Poland. He later moved to the U.S. and obtained a B.S. in Computer Engineering from the University of Illinois at Urbana-Champaign. 
Career
SponsorNet New Media
Nosek entered the tech startup scene between 1994 and 1995 with an advertising firm named SponsorNet New Media, Inc.
Max Levchin, a college friend from the University of Illinois Urbana-Champaign who later co-founded PayPal, was the one who started the venture. Despite their efforts, the startup didn't quite take off, and both walked away empty-handed after its whole run.
Netscape
After SponsorNet failed, Luke Nosek moved to California after school where he became an product evangelist for Netscape between 1997 and 1998
Paypal
In 1998, Nosek left Netscape to start a new venture with some former university friends, including Max Levchin and Peter Thiel. They first called this startup Confinity, but later  rebranded it to PayPal.
During his time at PayPal, Nosek was the VP and was responsible for marketing and strategy. His roles included attracting the initial group of investors and contributing to product design, among other tasks.
Nosek contributed to improving the company's financial position. Not only did he come up with the PayPal bonus program and the "instant payment" feature, but he also developed them. 
Nosek stepped down from his role and decided to travel the world for a while after eBay bought Paypal for $1.3 billion in 2002.
Founders fund
Nosek returned to the Silicon Valley scene in 2006 and partnered with his former PayPal colleagues, Ken Howery and Peter Thiel, to start an investment firm called Founders Fund.
Founders Fund invests in various fields and stages, such as aerospace, AI, high-tech computing, energy, health, and consumer internet. Their investment portfolio includes popular companies like Airbnb, Lyft, Spotify, Stripe, and Oscar Health.
Gigafund
Nosek left his role as a founding partner at Founders Fund in 2017 to start his investment firm, Gigafund. Gigafund shares Founders Fund's belief in technology's potential to improve the world, but they have a different approach.
Instead of just focusing on tech startups, Gigafund is all about the future. Their mission is to support daring and game-changing creators with a vision that stretches into the future, compared to those looking to make a quick buck and sell off their company to whoever's got the deepest pockets. 
.
Net worth
There isn't an exact figure for Luke Nosek's net worth at the moment.
Family
As of now, there isn't any info on Nosek's family. 
Best Quotes from Luke Nosek
"I don't know as much about data centers as those of you in this room, but I do know how to look into the future regarding technology."
"The old companies were so entrenched that there was no innovation—maybe even negative innovation—for years and years."
"We have a clear vision of what the world should look like decades from now, and we seek out entrepreneurs who can partner with us to build toward that future."
"And the most important thing in the deployment of future tech is to have an incredibly talented entrepreneurial leader driving the adoption of the tech—it's about the person, not as much the tech, to determine what happens in the future."
A weekly dose of insights to grow your SaaS.