Ryan Kulp: Self-taught Programmer to SaaS Specialist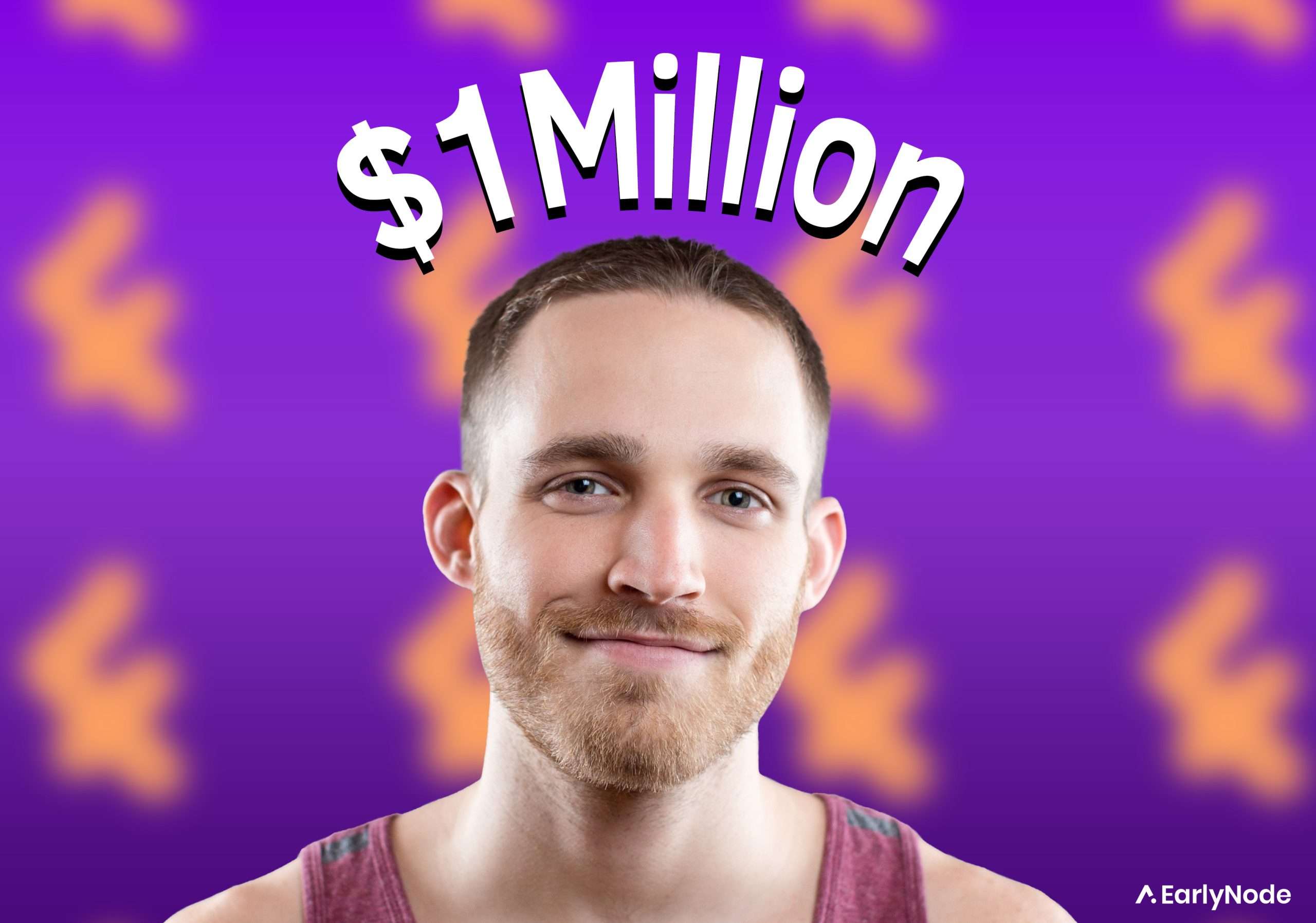 The story of Ryan Kulp is fascinating. He started as a programmer, worked a bit in marketing and later hatched some great ideas that became successful companies. Ryan has a growing portfolio of 7 products, including Cross Sell, Lobiloo, and Fork Equity.
He founded Fomo in 2015, and after five years as CEO, he stepped down and started traveling the world. He later relocated to South Korea to pursue his music and language learning dreams. 
Throughout his career, he has earned a reputation as an expert in micro SaaS acquisitions and tech marketing. Even in his early retirement, he continues to share his knowledge through courses, speaking engagements and consultations.
He has created the Micro Acquisition course to teach entrepreneurs how to buy, grow and sell small companies. His Founder/Hacker course helps employees who want to learn how to code to start their own software companies, and his Growth Academy course teaches intermediate marketers and founders how to develop great marketing ideas.
Early Life
Ryan grew up in Georgia, where he took an early interest in technology. He taught himself how to code at a very young age. After working as a marketer for some startups in New York and San Francisco, he moved to Silicon Valley in the fall of 2015 to become a tech entrepreneur.
At Silicon Valley, he spent most of his time indoors hacking,something he preferred instead of attending events. A few months later, Ryan and some of his hacking buddies discovered the e-commerce plugin called Notify. They were fascinated by the idea and what they could do with it so they bought Notify.
Notify helps increase online sales by showing website visitors real-time purchases by other users. The idea is that people are easily convinced to buy a product when they know others are buying it. That's why social proof is significant  in sales.
In March 2016, Ryan and his team started drafting plans on how to grow Notify. That plan transformed Notify into a new project called Fomo!
What is Fomo?
Generally, FOMO means Fear of Missing Out; this is the application's fundamental philosophy.
Fomo is an app that turns customer interactions into instant marketing material. In other words, the platform notifies other users about new purchases. It synchronizes with everything, from email signups to ticket sales, providing users with a real-time experience.
The basic idea was to provide real-time social proof because the most powerful marketing is personal recommendations. When users see the interactions of other users in real-time, it creates the fear of missing out, which intensifies desire.
Many marketers have dishonestly used social proof, which has resulted in some false advertising. Fomo fixes that by helping honest entrepreneurs show off customer interaction in real-time with one line of code. 
These interactions are then displayed (in real-time) to other users on the website, thereby helping to increase conversion.
Fomo experienced great success in the early stages, raking in about 2,500 customers in the first few months. Ryan and his team grew Fomo from $10,000 in MRR to $1 million in just a few years.  He later stepped down as CEO in 2020. 
Moving back to the USA
After Relay Commerce acquired Fomo in 2022, Ryan moved back to the US to start a small ranch in Georgia while working part-time at his other companies. 
Best Quotes by Ryan Kulp
"All startup advice is true; because if something exists on one side of the spectrum, it is also reasonable to say that it exists on the other."
"You should raise money to make your vision bigger not to make your vision possible"
"So many people complain that they can't raise money and I think the people who do that are just selecting themselves out."
"If you say you cannot start your company because nobody will give you money, the smart venture folks will agree with you because you have decided not to start until they give you money; you're telling the world that you are incapable without their help."
"Being an owner is taking control of your life; it doesn't have anything to do with coding or having influence. Being able to control your life is more important than ever."
A weekly dose of insights to grow your SaaS.