Who is Steli Efti?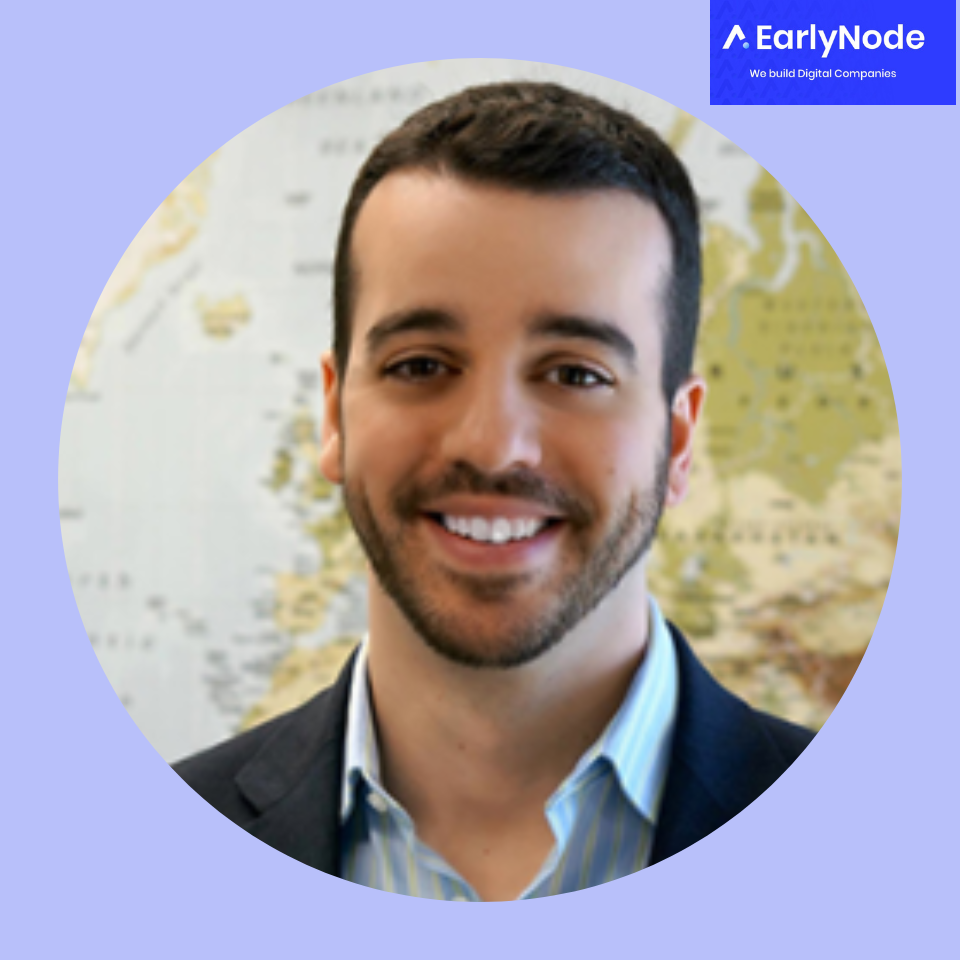 Who is Steli Efti?
Steli Eftinopoulous, (Efti for short) is a Greek-German entrepreneur. He's the co-founder and CEO of the sales software company Close. 
Early Life
Little is known about Steli's early life, but we know he's German from a Greek heritage. But he was born and raised in Germany after his parents immigrated there. He was one of the few born with an entrepreneurial drive and he's a crazy risk-taker. Steli admits he hated school, so it's no surprise he dropped out of high school to enter into entrepreneurship. 
Career
Efti has virtually no employee experience. He started his entrepreneurial journey by opening many small businesses in Europe. With a crazy drive to succeed, he bought a one-way ticket to Silicon Valley to join the tech wave. 
As expected, his first startup failed. But after some tweaks and lessons learned, he started his second startup ElasticSales, which was a 'sales-as-a-service business'. But that business was doing just okay. In 2011, Efti and his co-founders entered the YCombinator program with another idea- SwipeGood, which also ultimately failed, but after pivoting and tweaks, led to the birth of Close, the CRM and sales automation tool for startups and SMBs, in 2013. 
Highlights
Dropped out of high school
Founded ElasticSales
Launched as Close.io in 2013
Quotes
Just relax. You're not behind on anything. No door is closing on you. You're not missing out. You're not too late.
Throw out everything you learned in business school. In true startup fashion, the best way to close deals is to make things simple. 
Don't optimize your purchasing process for risk – optimize for simplicity.
Sometimes it's better to make the wrong decision quick than the right decision too late. The faster you make decisions, the faster you learn and can make corrections.
Sources
https://www.linkedin.com/in/steliefti https://mixergy.com/interviews/steli-efti-close-interview/
A weekly dose of insights to grow your SaaS.